Syndicated Research
Makreo Research and Consulting offers effective research studies to provide detailed synthesis of relevant facts and trends prevailing in the market. Reports in our repository facilitate the impact leaders to build sound evidence-based decision making that is strongly supported by our advanced analytical techniques & cutting-edge analytical approach. We work on 100+ Industries and its sub categories with the help of our expert panel of more than 2,000 key decision makers across all major geographies which is growing day by day. Our syndicated research studies have no boundaries as we explore the market with the help of our channel partners around the world and frame our scope of work. We are majorly focused to discover potential in the developing economies and also study developed economies to dig deeper.
Our expertise across major industry verticals include:
Study Shifts in Demand & Supply
In the rapid changing business environment it is imperative to know the changing market dynamics. Our expanded networking model help the clients to keep a regular check on product/services demandand supply chain. Access our wide repository of B2B and B2C demand assessment.
Economy performance
Macro economic factors are considered as the backbone of an industry that influence demand and supply. We help our clients to prepare for future events with the help of our economic assessment.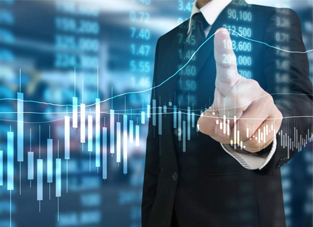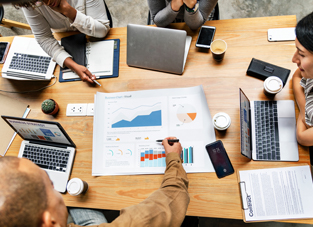 Trade Effectiveness
Our product based studies are helping businesses to gain insights on External events to take hold of the market.
Buying behaviour
It is important to understand shifting Consumer decision making, our capability includes identify consumer behaviour and provide actionable insights.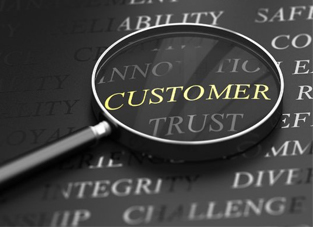 Market Competition
Key to success is staying ahead of the competition and offering differential services/products. Our on-shelf reports offer a detailed section that carries players profiling and their strategic moves in the industry.
Market prediction for next 5-10 years
Understanding present market scenario is not enough to compete, thus our syndicated research reports facilitate clients to have an understanding of the future industry performance.